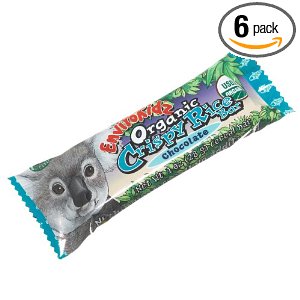 Amazon has EnviroKidz Organic Crispy Rice Bars 6 ct (Pack of 6 boxes) on sale right now for a great price!
Subscribe & Save Price – $16.68
Free Shipping with Prime and Super Saver
Final Price: $2.78 per box
These bars are certified gluten-free and wheat-free as well as organic.
**Note: Amazon prices are famous for fluctuating. Please note that prices may change from time of posting to time you view the deal.
Thanks, Gluten Freely Frugal!