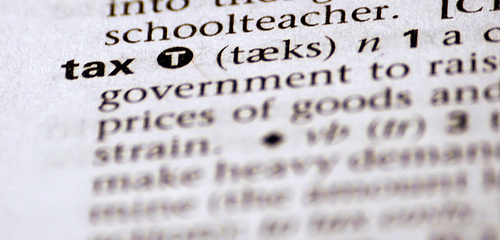 FYI – There may be a way for you to take a medical deduction on your taxes for the difference in cost of the more expensive food allergen free products. It may take some heavy documentation and calculation, but it might be worth it.
Talk to your allergy doctor and accountant for more information.
This is for information purposes only. I'm not an accountant nor a physician.
Thanks Food Allergy Cooking!